Oftentimes there can be situations we may find ourselves in that would require some type of drug or alcohol testing to occur. In most situations, many individuals have no idea where to begin to find a drug testing location or what type of drug test is required.
How Can Coastal Drug Testing Help?
Coastal Drug Testing provides professional, Courteous, confidential and cost effective options for court ordered drug testing requirements. Our drug testing services include urine drug tests, urine alcohol testing, ETG alcohol hair tests and breath alcohol testing. Drug and alcohol tests vary from case to case and oftentimes are utilized for a wide variety of court ordered proceedings including probation and other types of government required tests. Test results can be submitted for a wide variety of court-ordered proceedings including probation hearings, child custody cases, litigation, and all manner of government required tests. Court-ordered drug tests should contain detailed instructions specifying the type of test to be administered and the drugs that should be screened for. If sample collection needs to be witnessed in order to prevent potential tampering or substitution, those specifications will be stated in the court order.
102 Columbia Drive, Suite 106
Cape Canaveral, FL 32920
(Columbia Commercial Complex – Directly off A1A)
Hours of Operation: Monday – Friday: 8:00AM-5:00PM Saturday-Sunday: By Appointment Only
Walk-Ins Welcome
If you are in need of a court ordered drug test, probation drug test or personal drug test, call us today or walk in. Mention Coupon Code CDT2019 and receive 20% off your drug testing service
What is Probation or Court Ordered Drug Testing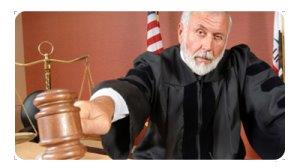 If you find yourself in trouble and on probation you more likely than not be required to take some type of substance abuse drug testing. If you are subject to misdemeanor or felony offenses and on probation for the middle district of Florida then any use of illicit drugs while under supervision in this district will not be tolerated and may result in violation proceedings. 
The Anti-Drug Abuse Act of 1988, and the Violent Crime Control and Law Enforcement Act of 1994, requires revocation if an offender is found by the Court or the Parole Commission to be in possession of a controlled substance.  United States Probation Officers have authority to obtain urine specimens from any person under supervision. Failure to submit a urine specimen upon request will result in notification to the Court or the Parole Commission and possible violation proceedings.
Middle District office locations include the following Florida Counties:
How Far Does A Drug Test Go Back?
The lookback period or detection time for a drug test varies on several factors from the type of drug used, the dosage amount, the strength of the drug, a person's body type along with heath conditions, metabolism, exercise and water intake just to name a few.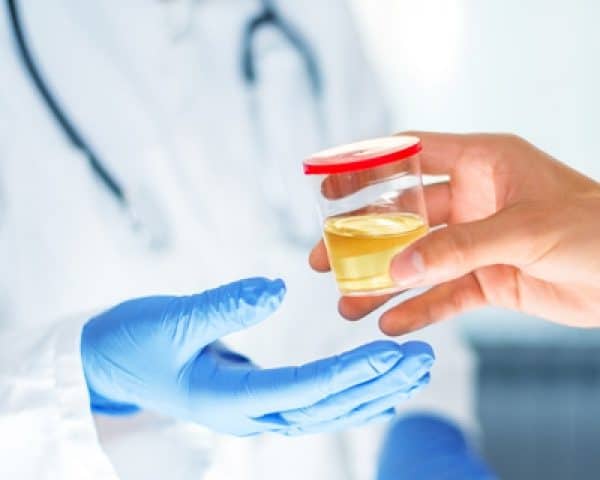 Urine Drug Testing
A urine drug test is the most common and customizable type of drug test available. A urine test can show traces of drug metabolites even after the effects of the drug has worn off. The average detection time (look back period) for urine drug testing is about 1-2 days and up to 30 days from last use (marijuana has the longest detection period).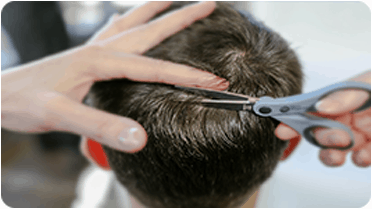 Hair Drug Testing
A hair drug test provides an even greater detection window for drugs of abuse and is more difficult to adulterate/cheat the drug test. Hair drug testing will show drug use from approximately a week and up to 90 days of last use of an illicit substance. Laboratories will require approximately 1.5 inches of hair to be collected from the crown of the head to analyze. If an individual does not have the required 1.5 inches of hair, body hair may be used.
Coastal Drug Testing offers both rapid results urine drug tests and laboratory based urine drug tests. Rapid results drug tests are not available for all types of testing panels and you will receive the results the same business day so long as the specimen returns a negative result. If there is a non-negative result, the specimen will be sent to the laboratory for further confirmation testing and may take an additional 24-48 hours for the results. Lab based tests are collected and sent to the lab via courier and results are available on an average of 2-4 days.
We also offer several options for hair testing to inlcude 5, 10, 12, 14, 17 panel hair drug testing along with ETG alcohol hair testing options as well.